Industrial Training & Placement

Industrial training is an indispensible part of a hospitality student's life. It readies a sophomore to face the real world. The 22 weeks exposure in hotels hones the technical skills imbibed from college. Industrial training is a methodology to help Hospitality management student get practical knowledge and develop as hospitality professional.
Advantages:
Convert academic knowledge to Industrial Skills
Learn professionalism
Exposed to the nature of work in various departments
Get updated on Industrial developments, Infrastructure & Global Trends in Hospitality
Interact with guests, become responsible and accountable
Enhance knowledge, skills and confidence
Network which may help us during final placements Create Some Memorable Life experience
The students of Siliguri Institute of Technology are placed through campus recruitment program. Till date the department has maintained the reputation for arranging Quality Placement for the students, strong liaison and bond is in place with top chain of hotels in India and abroad like Oberoi, Taj, Hyatt, Clarks, Holiday Inn, Radisson, Novotel and other similar reputed organizations.
Training and Placement Partners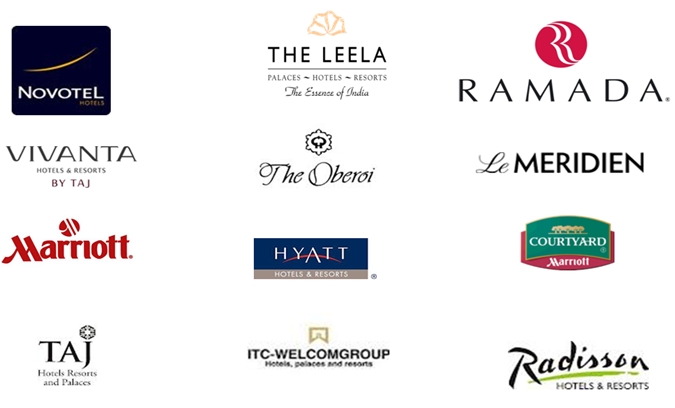 Laboratories
Food Production Lab
Bakery
Food & Beverage Service Lab
Front Office Lab
House Keeping Lab
Computer Lab